Music Producer Loses Miami Mansion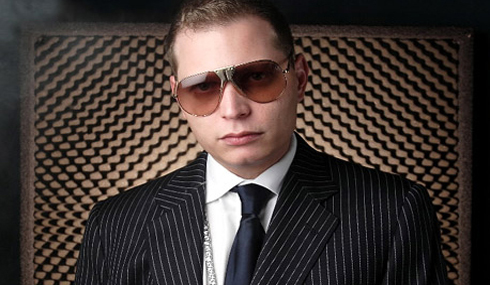 Scott Storch, the big-time music producer, has lost his multi-million dollar mansion in sunny Miami, Florida. Storch was a producer for artist like Mariah Carey and Brittney Spears, so you know he had money at some point.  Storch is no stranger to spending money.  He is known for flaunting  several fancy cars and boats which I'm sure that he can no longer afford either.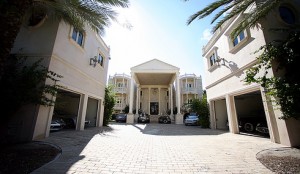 The Miami mansion had 10 bedrooms, 16 bathrooms, and of course is right on the water. The market value of the home is about $7 million dollars.  Scott Storch lost the home when it was bought at an auction by his bank, Suntrust Bank, at the price of $5.5 million dollars. He apparently went default with Suntrust starting last July and now they want their money back. I don't blame them for grabbing this home back. A mansion like this can bring in a ton of money for them in the future. See ya Storch!
The home was bought last Friday, August 21st, after a long process of trying to get the home since Storch filed for bankruptcy. Hope you kids are learning from all of this.
Comments