Toni Braxton Has More Than Health Problems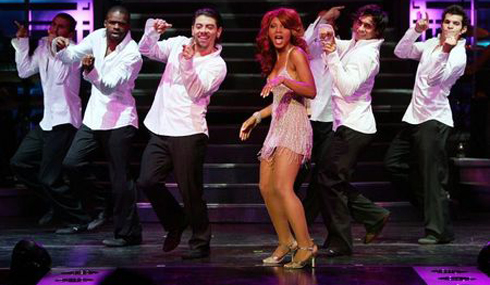 Six-time Grammy winner, Toni Braxton, has more problems to deal with other than her health. Braxton has been defaulting on her mortgage payments for her home in Century City, California. She owes more than $12,500 bucks to Bank of America and they are going to foreclose if she doesn't pay up.
It isn't certain whether the singing diva will be able to pay up the owed amount especially since she has been battling health problems. Braxton has since closed down her Vegas shows at the Flamingo Las Vegas hotel. She has been treated before for a heart condition called pericarditis, which is an inflammation of the heart.
Comments