R. Kelly's Chicago Home Listed as a Short Sale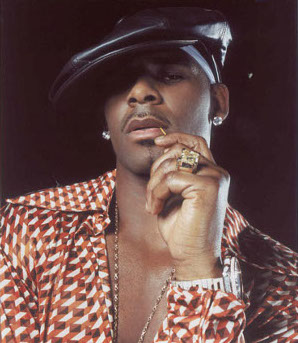 Over the summer, the famous R&B singer, R. Kelly was faced with a foreclosure suit for $2.9 million. He claimed this was a strategic foreclosure in efforts to arrange for a modification with the lender. Originally issued, the loan was originated for $3.5 million in 1999. Due to the current housing market, the home is worth less than what he owes.
R. Kelly wants to wash his hands of the mansion and listed the customized home for $1.595 million in a short sale. The home was built in 1997, and is located 30 miles outside of Chicago. The property sits on a private lot, which includes 22,000 square feet surrounded by a 12-foot concrete and wrought iron wall.
Comments