Bank Sells Jennifer Lopez & Marc Anthony's Miami Condo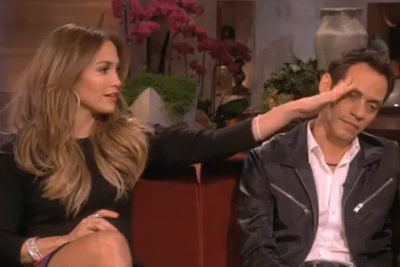 In May 2010, a major bank seized 1,276 condominiums in Miami at the Icon Brickell. Recently discovered, one of those condominiums were Jennifer Lopez and & Marc Anthony's. The condominium had a deed-in-lieu filed on it.
The original agreement with the developers and the former celebrity couple was a rent to own deal. They received an attractive lease option with a purchase price of $1,700,000 on or before October 2013.
In early 2010, the bank left their condominium until the very end to sell. An anonymous investor bought the condominium last week for $1,500,000 and assumed their lease option.
Comments