American Idol Fantasia Barrino Avoiding Foreclosure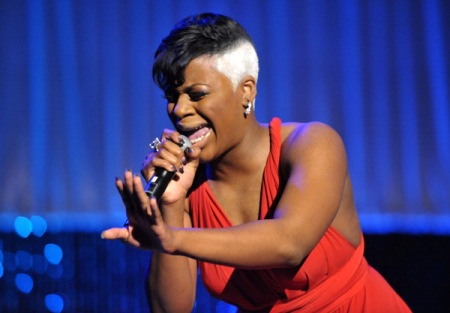 Fantasia Barrino, the talented American Idol star, is attempting to tuck away her financial troubles the right way. In 2009, she almost lost her North Carolina home to a foreclosure.
Recently, she listed the home for $800,000, which is almost $500,000 under what she paid. This 5-bedroom mansion with 38,768 sq ft was nearly lost in an auction when she supposedly defaulted on $58,000. She saved the home from the auction in eleventh-hour.
Comments