Terrell Owens Fights Foreclosure for Miami Home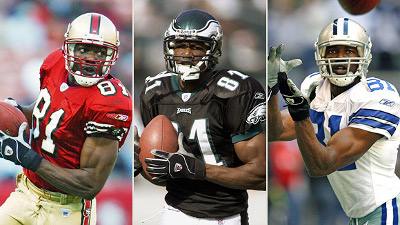 Terrell Owens, a wide receiver, who is well known for his flashy touchdown celebrations has calmed down with the recent foreclosure news. The former NFL star has a Miami Beach condominium, which he allegedly owes over a million dollars.
The lawsuit mortgage documentation says he took out a loan for $1.55 millions in 2006. His monthly payments were $5,126. He faithfully made payments until November.
In December, Owens was in the news for owing $1.47 million on a property in Dallas. The bank claims he has not made a payment in over six months. All other properties he was forced to sell by the banks to avoid foreclosures.
Comments