Evander Holyfield Foreclosure on Georgia Home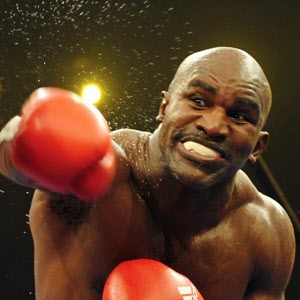 Evander Holyfield, the heavy weight champion, could not knock his way out of this one. His formally 54,000 square foot home was recently sold in a foreclosure auction for $7.5 million in March. He owed $14 million on the mansion.
The Fairburn mansion has 109 rooms and rests on 235 acres.
Once the home was sold, he was allowed to continue living there for several months temporarily. Last Wednesday, there were several moving trucks spotted at the property.
This is not the only financial trouble the boxing champ has. He owes money for unpaid taxes and behind on child support payments.
Comments