NFL Jevon Kearse in Foreclosure on Florida Home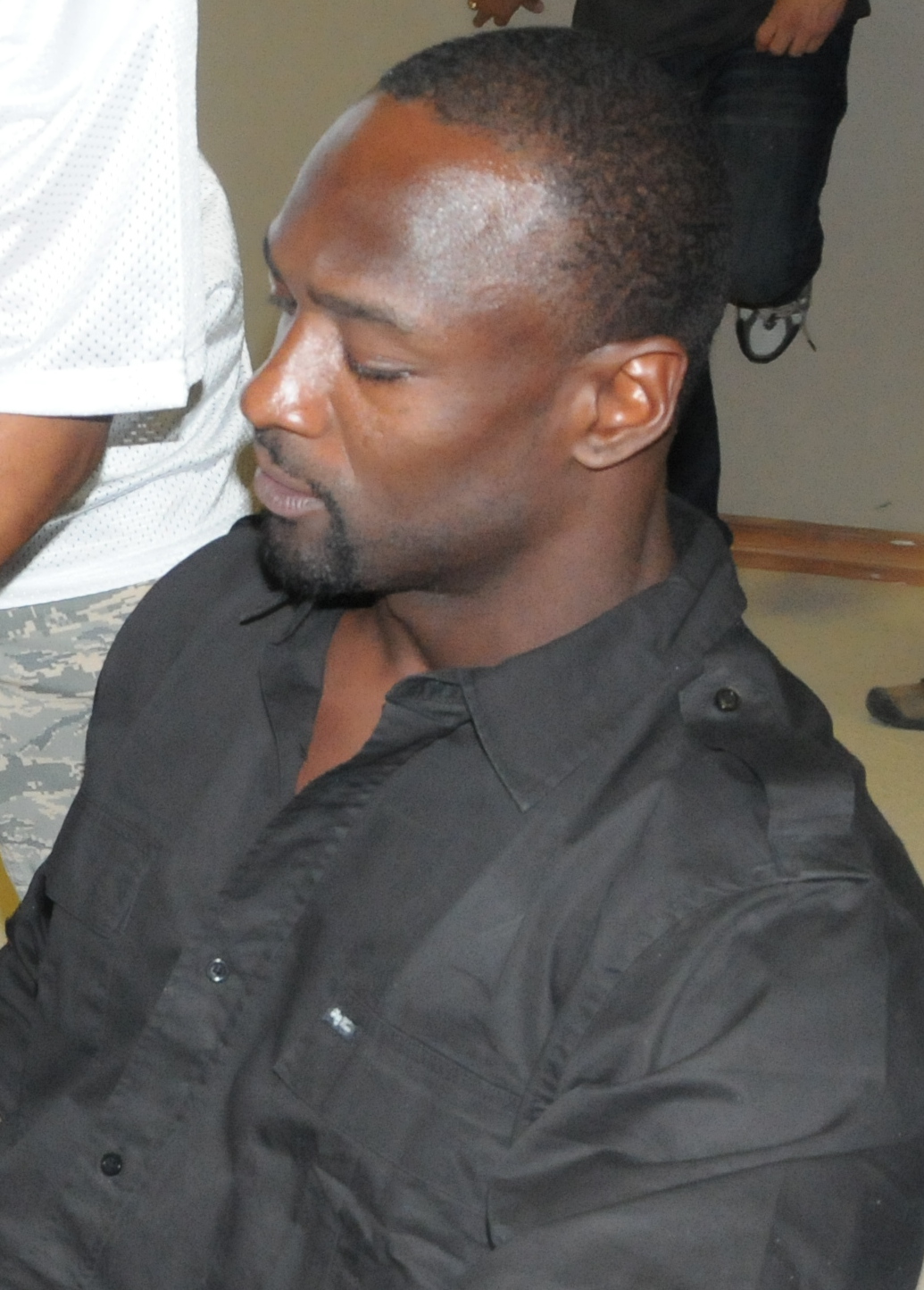 It seems that we have another former athlete in foreclosure this week.  Jevon Kearse was a NFL All-Pro superstar who retired three years ago.  He played 11 seasons for the Titans and Eagles.  This former football player is now in foreclosure.  He owes the bank $5.25 million on a Pompano Beach, Fla. home.
The bank filed the foreclosure suit on the 6,000 sq. ft. home on Dec. 19.  If that is not enough bad news for this athlete, the IRS stepped in and filed a tax lien against Kearse for $425,015.  This was over his 2010 income.
To see the home, click here.
This photo is courtesy of Sgt. Gaelen Lowers via Wikimedia Commons at en.wikipedia and it is licensed under the Creative Commons Attribution 2.0 Generic license.
Comments