Plaxico Burress Listed Mansion in a Short Sale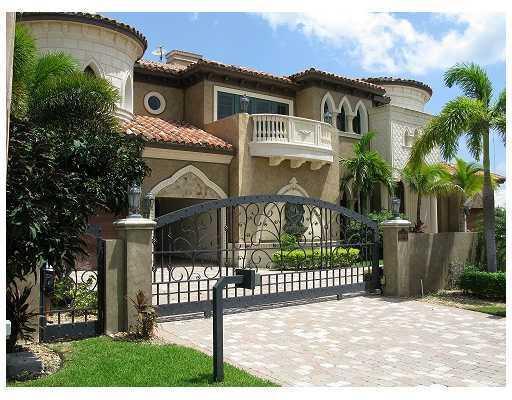 Plaxico Burress' life changed in 2008. He was convicted with two counts of criminal possession of a weapon. Moving forward to 2011, his fate changed. He was released from prison and able to save his Lighthouse Point, Fla. home from foreclosure. Now, the once well-paid rising NFL star is about to lose millions on the waterfront mansion.
In September 2005, he purchased the home for $3.995 million. The Broward County home was listed for $3.1 million, but an offer as little as $1.565 has come in. Regardless of the listing, Burress was able to hold on to the property a little longer. The home was just relisted for $2.3 million short sale.
The Fort Lauderdale Venetian-style home has five-bedrooms, marble flooring and a stained-glass dome in the entryway. Some of the luxuries of the mansion include a sun deck in the master suite, a media room, an office and elevator.
Comments