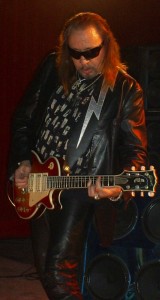 Former KISS guitarist, Ace Frehley, is in foreclosure on his Westchester home. He has not paid his mortgage for two-years. It has been reported that he owes over $700,000 on the $735,000 three-bedroom, three-bathroom home. He purchased the 2,441 square foot residence on Feb. 15, 2006.
However, the bad news does not stop there. Frehley also owes almost $20,000 in back property taxes. This 'Spaceman' better get some quick cash or KISS that home goodbye.
This photo is courtesy of Toglenn Uploaded by MyCanon via Wikimedia Commons at en.wikipedia and it is licensed under the Creative Commons Attribution 2.0 Generic license.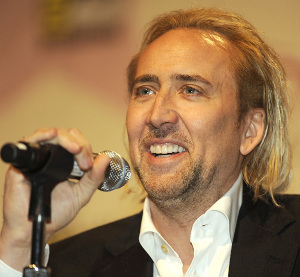 Nicholas Cage is once again back in the news for financial problems. The Ghost Rider actor just received a very large bill. The IRS is asking for $6.25 million in back taxes from his 2007 earnings.
Cage made a statement that over the life of his career; he has paid at least $70 million in taxes. He went on to say he is working with new business management, which should help this actor finally pay off his debt.
In 2009, Cage's properties had tax liens placed on them by the government. He ended up foreclosing on four of his residences. Two of those properties were in New Orleans then the other two were Los Angeles and Las Vegas.
With the recent payment on his taxes, this should help him get back in the clear. Finally, he is getting some good reviews in life unlike the Ghost Rider sequel.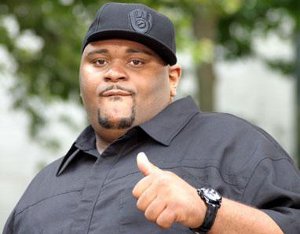 American Idol sensation, Ruben Studdard is in some tax liens troubles. According to the Alabama public records, Studdard and estranged wife owe $180,216.73 in federal taxes. The taxes are from 2009.
This is not the first time Studdard has been in a financial mishap. In 2008, he had a tax lien filed against his Alabama property. It was nearly $200,000.
It may be time for Studdard to start pushing out more albums. He currently has more tax liens against him than he has platinum albums.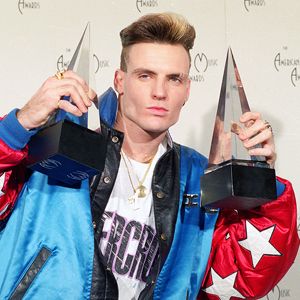 Vanilla Ice, the one-hit wonder and real estate mogul, has upset his Wellington, Fla neighborhood.  Last week, in Palm Beach County Circuit Courts, the homeowner's association claims Robert Van Winkle owes them almost $14,000.  A lien was filed against Van Winkle by the association in May when he owed $2,800.
During that same month of the lien, Van Winkle transferred the ownership of the mansion to Van-Rap Ltd.  According to reports, Van Winkle is now claiming he is not linked to this house in anyway.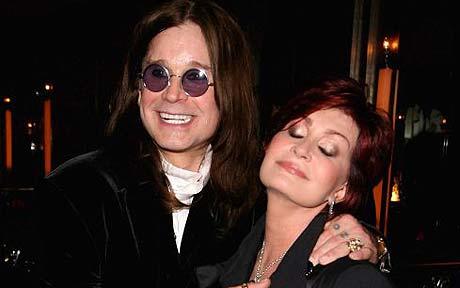 Bark at the moon, baby.
Recent reports indicate that Ozzy and Sharon Osbourne have once again been hit with another delinquent tax bill.
Now the couple apparently owes about $357,000 in unpaid federal taxes from 2007. That's in addition to the more than $1.7 million the head-banging duo recently had to fork over for admittedly not being on top of their business affairs.
In fact, the Queen of Darkness revealed that she was just too damn busy to meet with the accountant regarding the 2008 and 2009 tax bills. The 2007 bill, however, she claims was a procedural error.
Sharon recently tweeted:
"Just when we thought it was safe with the IRS, here they come again! This time their fault, not mine. Not taking this one laying down. Mine was a f*** up, yours was a "PROCEDURAL ERROR". The bill has been paid, in fact I'm owed a rebate. Please send. Big Kiss, Mrs O. On my way back to LA. I'll be at The Talk tomorrow. Why is there always drama in my life?"
Uh, maybe because you married an insane, substance-abusing rockstar. Then you decided to have three children, two of which just happened to share their father's addictive nature. Then you decided to put it all on television for the world to see on an MTV reality show.
That might be a small reason for all the drama.
Maybe. Not sure. Just a hunch.