Wynonna Judd, a country music singer, filed a foreclosure lawsuit against Michael Ciminelle in Jefferson Circuit Court. She claims Ciminella owes her $200,000 from 1994. He took out a loan against the home, and he has not repaid this debt.
Judd asked the judge to allow a foreclosure to go through since the loan has grown to $242,317 with interest and late fees. Currently, there is no word whether the judge has ruled the foreclosure to proceed.
Michael Ciminelle was married to Naomi Judd, Wynonna's mother, from 1968-1972. During their marriage, the couple birthed Ashley Judd, Wynonna's half-sister.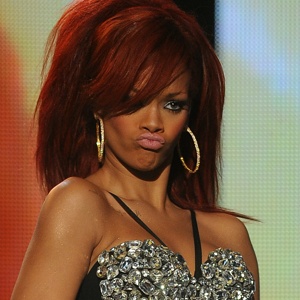 The 23-year-old singer, Rihanna, has just listed her $7 million mansion for a short sale. The home is in Beverly Hills, California. Purchased in 2009, Rihanna claims the home has been a money pit. She even filed a lawsuit against the builders after a major flood in the home occurred.
Currently listed for $4.5 million, she has stated all offers will be considered. The property includes 10,000 square feet with over three floors. In addition, it has 8 bedroom and 10 bathrooms.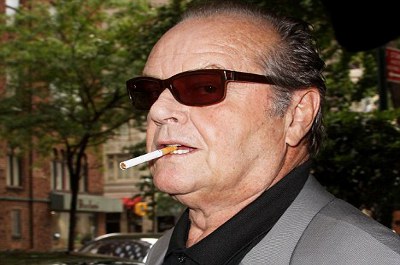 Oscar winning actor, Jack Nicholson's Hollywood Hills property burnt to the ground yesterday. The fire started in the two-story, single family home. It began about 7:55pm last night, and took over 90 firefighters to get the fire under control. The authorities are speculating that the fire may have started from some chemicals in the garage.
His Two Jakes co-star, William Tynan was in the home when the fire started. He was reportedly sleeping. Tynan woke up when he smelled the smoke filling the home. He escaped the home safely.
Nicholson does not live in the home. Tynan was staying in the home until he got back on his feet. He lost his personal belongings in the fire. According to fire officials, the house is a "total loss."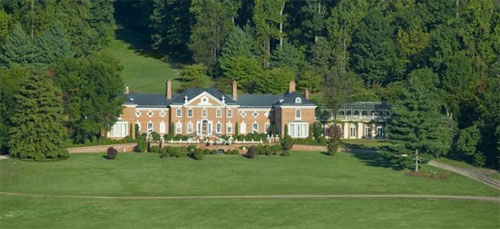 Patricia Kluge was once a young, beautiful woman who married a billionaire, divorced him and walked out the door with a measly $1 million a year.
My how things have changed. Kluge, 62, has been in a financial downfall since.
Her former mansion was slapped with a $22.8 million lien from Bank of America. This 45-room Charlottesville, Va., mansion was originally valued at $100 million. It is now worth $16 million. Bank of America put the home in a foreclosure auction, which caught the attention of none other than Donald Trump.
After negotiations, the real estate tycoon sealed the deal, purchasing Kluge Estate Winery and Vineyard for a steal — $6.2 million for 800 acres. Trump announced plans to revive the business with help from former owners Patricia Kluge and her current husband Bill Moses.
Kluge called her dear friend Trump's purchase an end to her "personal Armageddon."
Reports say that Trump has plans to change the name of the winery to no other than Trump, of course.
So keep an eye out for Trump Wine. It will be next to the Trump Tea, Trump Vodka, Trump Chocolate and Trump Ice.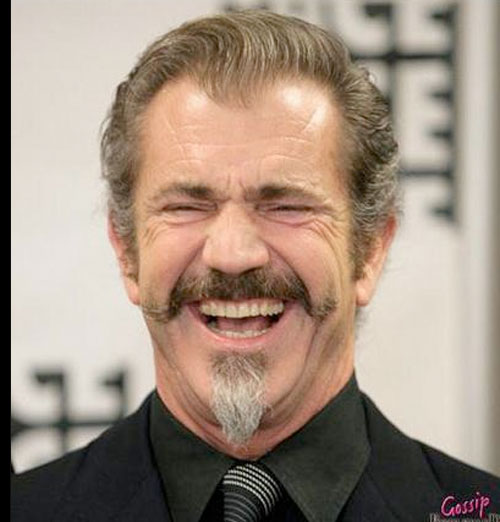 Mel Gibson was apparently so busy brow-beating the mother of his baby daughter, Oksana Grigorieva, that he failed to pay a $12,000 bill tied to three of his Malibu, Calif., homes, according to the Toronto Sun.
Or, maybe the religious zealot just said, "Screw it, this Russian crazy is the devil. I need to get the hell out of Dodge."
Whatever the case may be in the latest chapter of this completely whacked and sordid tale, Sir William Wallace needs to cough up the cash or risk losing the properties he built near his multimillion dollar Holy Family Catholic Church, which is also apparently $200,000 in the red.
That's a grand total of $212,000 for a man who has more money than God. Chump change, really.
Hell hath no fury like a woman's scorn.