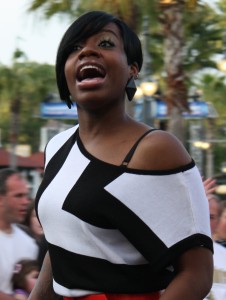 About a year ago, we talked about Fantasia Barrino fighting to keep her North Carolina home out from foreclosure. It seems that the "American Idol" winner has lost the real estate battle. According to court documents (via TMZ), she avoided the entire foreclosure process because she transferred the deed to the bank in February.
Barrino gave up the fight on her home and left behind the 6,500 square-foot North Carolina mansion. She reportedly purchased the property for $1.3 million back in 2007. However, her financial problems began in 2008. This was when she supposedly defaulted on a $58,000 loan from Broward Energy Management.
This was what triggered the house to go on the market for $800,000 last April.
This photo is courtesy of Jyle Dupuis via Wikimedia Commons at en.wikipedia and it is licensed under the Creative Commons Attribution 2.0 Generic license.
R. Kelly's Chicago home has finally sold. However, the sale was more than a $4 million loss. The property includes 11,140 sq. ft. with six full baths, seven half-baths and a four-car garage. It was valued for over $5 million. At the foreclosure auction, the new homeowner purchased it for $950,000.
According to reports, R. Kelly owed over $3 million dollars on the home.
This photo is courtesy of Allgamenab via Wikimedia Commons at en.wikipedia and it is licensed under the Creative Commons Attribution 2.0 Generic license.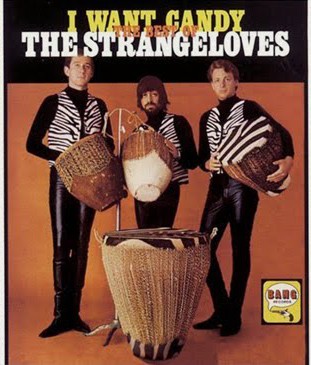 Jerry Goldstein, music producer, just had his 8,000 square foot mansion auctioned off. The home was sold at auction for a whopping $7.5 million. However, the transaction has not been going very smooth.
According to new legal documents, which have been filed with the L.A. County Superior Court, Goldstein has not moved.
The new owners filed a lawsuit for eviction, and are requesting him to pay $666.66 each day he continues to live there.
Goldstein is best known for writing the 1963 hit, "My Boyfriend's Back. He also produced the hit "I Want Candy."
It may be time for Goldstein to "…Better cut out on the double. (Hey-la, Hey-la)."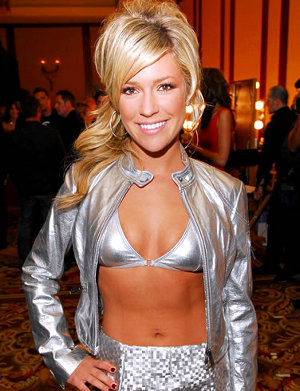 Kristin Cavallari, former MTV's Laguna Beach and The Hills star, recently lost her family's dream house to a public auction the previous month. The home belonged to her father, Dennis Cavallari and stepmother, who seemingly owed $7.5 million. The father reported that he could not afford the mortgage payments on this five-bedroom and five-bathroom residence.
The home sat on 3.10 acres with a gorgeous panoramic coastal view from almost every room. It took over eight years to build with approximately $2 million of décor inside. Previously appraised at $19-$20 million, this beach house sold at auction for $6.1 million.
Cavallari was recently on Dancing with the stars. She is expecting her first baby with fiancé, Jay Cutler the Chicago Bears quarterback. There has been no word if she attempted to save the home before auction.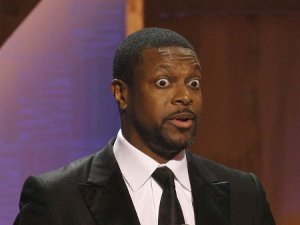 Stuck in a financial hole, Chris Tucker decides to get rid of two homes in Florida that he owns.
The first property was an 8,861 sq-ft, 5-bedroom waterfront home in Lake County. This home sold for $2 million after the bank accepted the bid in a short sale. Reports say he owed $4.4 million. The property was originally purchased for $6 million.
The second property sold for $1.05 million. He was asking for $1.5 million. According to records, Tucker still owes Uncle Sam $11.5 million in back taxes.
Luckily, a new Friday movie is on its way with Tucker in the cast.