R. Kelly's Chicago home has finally sold. However, the sale was more than a $4 million loss. The property includes 11,140 sq. ft. with six full baths, seven half-baths and a four-car garage. It was valued for over $5 million. At the foreclosure auction, the new homeowner purchased it for $950,000.
According to reports, R. Kelly owed over $3 million dollars on the home.
This photo is courtesy of Allgamenab via Wikimedia Commons at en.wikipedia and it is licensed under the Creative Commons Attribution 2.0 Generic license.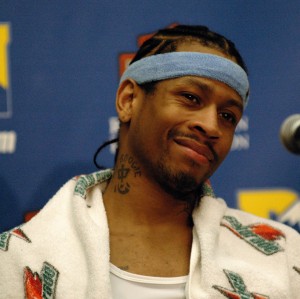 Allen Iverson, a former NBA player, is losing his Atlanta home. Today, the bank placed the home in a foreclosure auction. The property is being auctioned with all of Iverson's personal belongings inside. There is no word on a buyer yet.
In 2010, Iverson purchased the mansion for $4.5 million. Official records (via TMZ) says that the NBA star defaulted on his mortgage. The home is not the only thing Iverson is losing. Currently, he is going through a messy divorce.
This photo is courtesy of thanasim25 (Arthur Mouratidis) and it is licensed under the Creative Commons Attribution 2.0 Generic license.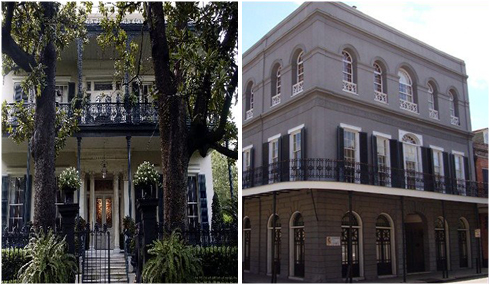 Nicolas Cage saw two of his many homes go on the auction block today. Both homes are his investment properties in New Orleans. They are estimated to be near $3 million dollars and Cage can't pay for either of them.
Regions Bank which is the bank that Nicolas was being foreclosed by bought the homes at the auction. One home is located in the French Quarter and the other in the Garden District. Regions paid $2.2 million for the Garden District home located at 2523 Prytania Street. The French Quarter home located on Royal Street was bought for $2.3 million. Both homes were over 10,000 square feet big.
Since Cage is broke, I'm sure this is the first auction we'll see from the famous actor who loved to spend of the fruits of life. Next up might just be that castle he owns in Germany.
Honk honk!
Debbie Gibson and her sweet surgically-maintained 39-year-old body have dodged the dreaded foreclosure bullet.
Big Time Listings reports that the 1980s-era pop tart unloaded her 1,733-square-foot lemon in Los Angeles' Hollywood Hills — located at 1522 Forest Knoll Drive — for $900,000 in a short sale transaction.
That's $375,000 less than what she paid for the quaint two-bedroom love shack back in 2005.
The good news is that the bank gets stuck with the loss, ensuring Gibson is able to keep spending freely on silicone, suction and such to keep her electric youth and doesn't get lost in your eyes.
Only in my dreams could I imagine that anything is possible like this. I'm losin' myself at the thought … what a foolish beat.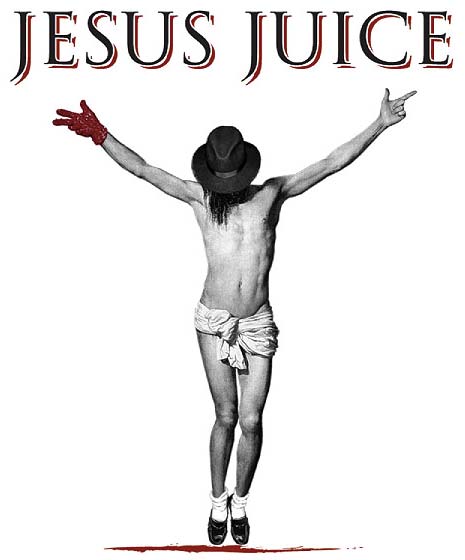 … if you mess with his "priceless and irreplaceable" items from "Neverland's trove of memorabilia" that he doesn't want to auction off, according to Yahoo.com.
Seriously, folks, you can't make this kinda stuff up:
Darren Julien, said in a sworn statement filed with a Los Angeles court that the singer's representatives even tried to intimidate him into postponing the sale.During a Feb. 9 meeting at a fast-food restaurant in Los Angeles, he said, one of Jackson's employees warned that the auctioneers would be in danger "from Farrakhan and the Nation of Islam," if they didn't call it off.

"He told us that Dr. Tohme and Michael Jackson wanted to give the message to us 'that our lives are at stake and there will be bloodshed,'" Julien said, referring to Jackson business manager, Tohme Tohme.
I totally want the chalis that held all of "Jacko's" Jesus Juice if this auction eventually goes down. That way I can have conversations like this:

"Here Gav, why don't you try some of my Jesus Juice — it'll take you to happy places"
"No thanks Mike, last time I did that, my ass felt totally ripped the next morning…"
Or something like that.