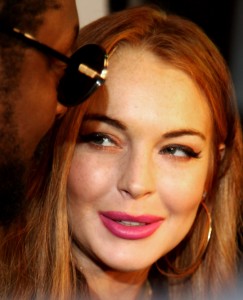 First, a rumor began about Linsday Lohan being evicted from her Beverly Hills apartment. Lohan denied these allegations and said she simply moved to New York. Well, it is true that she moved to Long Island, NY., where she is staying with her mother. We also know that in Oct. 2012, Lohan helped save her mother's Long Island home from a foreclosure.
It looks like this home is back on the chopping block from the bank. It was just announced that the New York home has just received another foreclosure notice. When the Mean Girls star gave her mother $40,000 to save the home, they believed this would help resolve the situation. Well, it turns out on Feb. 7, 2013, the New York Post said there was paperwork taped to the front gate of the property.
It was a legal notice serving Lindsay and Dina.
This photo is courtesy of Toglenn Uploaded by MyCanon via Wikimedia Commons at en.wikipedia and it is licensed under the Creative Commons Attribution 2.0 Generic license.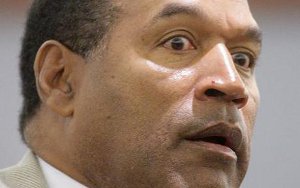 O.J. Simpson, best known for his NFL history and murder trial for his wife and her friend, is back in the news. Simpson's Kendall home has just gone into foreclosure.
According the Miami-Dade Circuit Court records the home is valued at $478,000. He purchased the property in 2000 for $575,000. The property includes four bedrooms and four bathrooms.
Simpson's attorney requested the courts to dismiss the case. There are no reports on the response of the courts yet.
Currently, Simpson is in a Nevada prison serving nine to 33 years for the conviction of a kidnapping and connection with an armed robbery.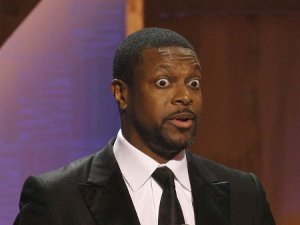 Stuck in a financial hole, Chris Tucker decides to get rid of two homes in Florida that he owns.
The first property was an 8,861 sq-ft, 5-bedroom waterfront home in Lake County. This home sold for $2 million after the bank accepted the bid in a short sale. Reports say he owed $4.4 million. The property was originally purchased for $6 million.
The second property sold for $1.05 million. He was asking for $1.5 million. According to records, Tucker still owes Uncle Sam $11.5 million in back taxes.
Luckily, a new Friday movie is on its way with Tucker in the cast.
The former CSI actor, Gary Dourdan is facing foreclosure on his home. If his drug busts and domestic violence charges in 2011 were not enough, Dourdan is now adding foreclosure to his woes.
According to reports, the Venice, California home is behind on $61,558.90 (as of September 2011). The default was triggered when he missed a payment in July. He purchased the mansion in 2004 for $922,000.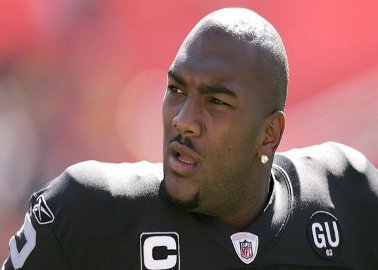 JaMarcus Russell, the one-time Raider, is now trying to get back on his feet. The one thing he did right was selling off the $2.4 million mansion he bought in 2007. He nearly lost the home in an auction when he failed to pay $195,512.05 in mortgage payments.
In September, JaMarcus sold the Bay area home for just over a million dollars. Now that he has a major financial problem off his shoulders, he can work on that physique and knock those lazy and fat rumors. Regardless of what people say, he is still a millionaire.