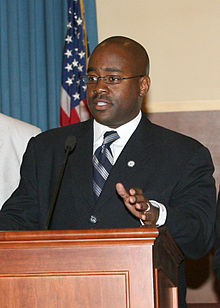 We hear about the average person to celebrities facing foreclosure troubles. Well, politicians are not immune to the current housing crisis. Tupac Hunter, the Michigan State Senator, is being confronted by foreclosure on a home he purchased over a decade ago.
This minority leader and five-year Senate Chamber veteran has exhausted his options. In attempt to sell or rent the home, he has come up empty handed. Surrounding this Detroit home are a large number of burnt down and abandon homes.
Hunter did have a renter for a short period of time. He received $800 a month on the $80,000 mortgage he took out in 1999. The renter decided to save money and purchase another home across the street.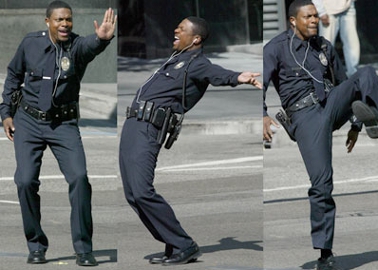 Chris Tucker, the "Rush Hour" star's home is in Foreclosure. He purchased the 10,000-square foot waterfront home in 2007. The mansion is worth $6 million in Lake Apoka, just outside of Orlando, Florida. The Circuit Court in Lake County reports Tucker owes the bank $4.4 million.
The documents from the courts show an $11.5 million IRS lien on the home. This 2011 lien is to collect federal income taxes from Tucker. In addition, the documents show his monthly mortgage payment at $25,812.50
Tucker has not commented on the foreclosure filing yet. Reports show he has rescheduled his comedy show because of "unforeseen circumstances."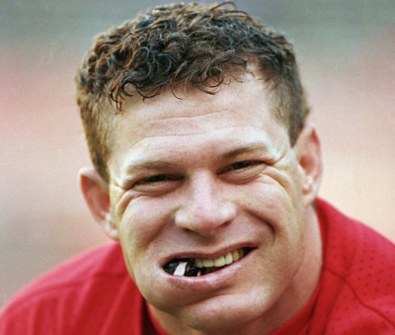 On Monday, authorities took former Major League Baseball (MLB) All-Star, Lenny Dykstra, into custody and charged him with 25 misdemeanors and one felony count.
Bail for the 48-year-old, who played professional ball for the New York Mets and Philadelphia Phillies, has been set  at $500,000 with a bail-review scheduled for Friday.
In April, "Nails" was found in possession of cocaine, ecstasy and a Human Growth Hormone (HGH), Somatropin.  His accountant and friend were also charged in the case.  Prosecutors allege the three men attempted to lease high-end vehicles with credit from a fake company called Home Free Systems.
This is just the latest chapter in an otherwise turbulent post-baseball career for Dykstra.
Back in 2007, he ran into some trouble when he purchased an $18.5 million, six-bedroom home from Wayne Gretzky.  After not paying for the home, he put the property on the market for $24.95 million in June 2008.
When the home did not sell, it fell into foreclosure. Dykstra actually sued the lender because he argued it "fraudulently induced him to borrow more than he could afford."
You can't make this stuff up.
Both parties eventually settled and the home was repossessed. A group of investors later purchased the country club estate for an undisclosed sum.
He should only be so lucky this time around.