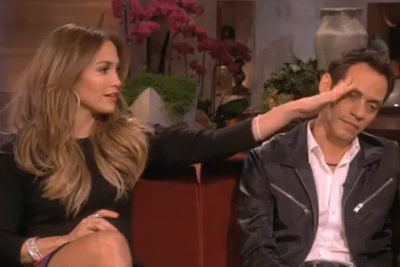 In May 2010, a major bank seized 1,276 condominiums in Miami at the Icon Brickell. Recently discovered, one of those condominiums were Jennifer Lopez and & Marc Anthony's. The condominium had a deed-in-lieu filed on it.
The original agreement with the developers and the former celebrity couple was a rent to own deal. They received an attractive lease option with a purchase price of $1,700,000 on or before October 2013.
In early 2010, the bank left their condominium until the very end to sell. An anonymous investor bought the condominium last week for $1,500,000 and assumed their lease option.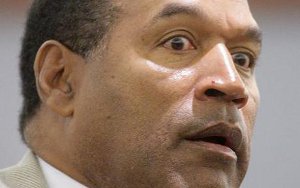 O.J. Simpson, best known for his NFL history and murder trial for his wife and her friend, is back in the news. Simpson's Kendall home has just gone into foreclosure.
According the Miami-Dade Circuit Court records the home is valued at $478,000. He purchased the property in 2000 for $575,000. The property includes four bedrooms and four bathrooms.
Simpson's attorney requested the courts to dismiss the case. There are no reports on the response of the courts yet.
Currently, Simpson is in a Nevada prison serving nine to 33 years for the conviction of a kidnapping and connection with an armed robbery.