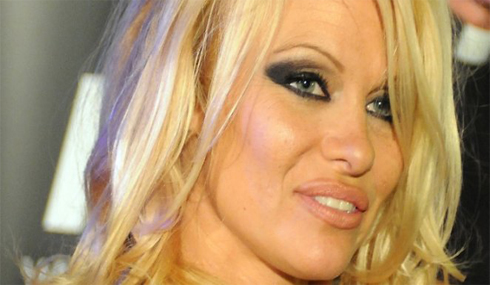 Former Baywatch babe, Pam Anderson, seems to be fighting a lien filed against her by a construction company. The former actress apparently owes the company over 600k for building her house. Anderson is disputing the allegations that she is having financial problems.
In a statement sent out by Pamela she said her lawyers were reviewing the situation with the construction company. Pam also stated, "Mistakes may have been made in calculating taxes owed and we are now in the process of ensuring that any taxes owed are paid."
Pam Anderson has recently been promoting a new clothing line she created with Richie Rich called, A*Muse.