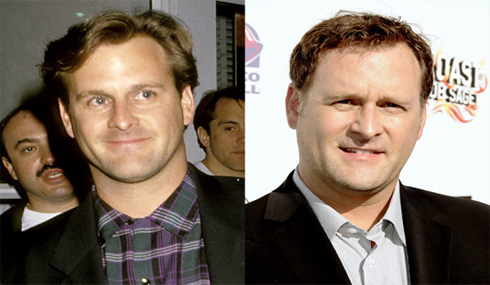 Dave Coulier from the show, Full House, is apparently in some trouble with the IRS. Coulier, who played Uncle Joey Gladston, is back by almost $50,000 dollars in state and federal tax debt.
The IRS filed a tax lien in the amount of $37,063 in March of 2008. They aren't the only ones after him. In May, Coulier had a lien in the amount of $11,793 filed against him in the state of California. Looks like things went downhill after the ABC sitcom show went off the aire.
Dave is currently doing stand-up comedy in the US and Canada.