Octomom's Home Officially Foreclosed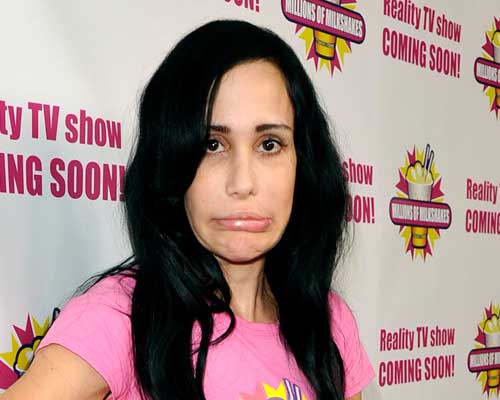 We have heard Nadya Suleman in the news over and over again about her financial troubles. She can finally say foreclosure is a word of the past. In June, Suleman's home was sold at auction, however, no one bid on the property. Since there was no bidders, the bank took ownership and can now being the eviction proceedings.
She owed more than $475,000 on the house with only $50,000 of assets along with about $500,000 worth of debt. She filed bankruptcy in April. The papers for the bankruptcy were tossed when she failed to complete the required paperwork.
Is this the last we hear of the famous Octomom now that the bank has taken the home back? Our guess, no.
Comments